For the love of hardwood flooring.
Our family's rich hardwood history is a labor of love, tradition and craftsmanship.  We make sure to put the same amount of love into every project. That is our promise!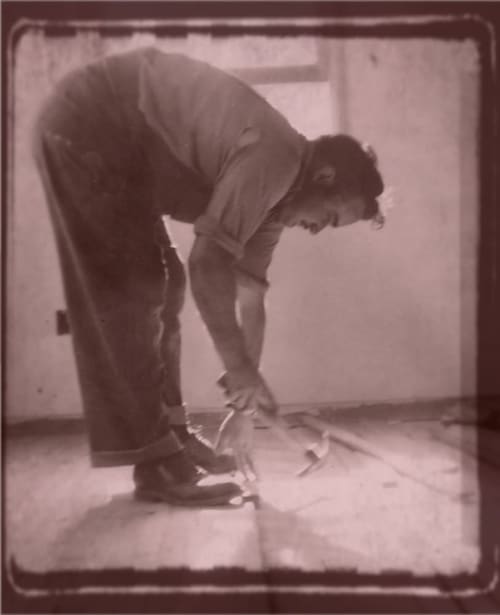 Sharp Wood Floors will deliver the hardwood flooring to your home and install everything for you. Save time and save costs! We will examine your current hardwood floors, and evaluate whether it needs just a light sanding and recoat or a complete sanding and refinish.  You will receive a free quote that day to help you with your decisions!  Choose from our wide variety of hardwood floor samples to see first-hand what will look best in your home.  Achieve that rustic look that hardwood floor lovers have in their homes.  Cabin homes in Lake Tahoe love our services.  We are able to restore their floors to their former glory.  Let us help you save your old hardwood floors and make them come to life!
Sharp Hardwood Floors History
With three generations of hardwood flooring experience, Sharp Wood Floors has maintained an impeccable reputation for our workmanship & and dedication to our customers.  Our full-service hardwood flooring company specializes in dustless hardwood floor refinishing, hardwood floor cleaning, light sand and recoating, hardwood floor installation, reclaimed wood floor, plank flooring, and so much more!